Chesterfield Islands DXpedition 2000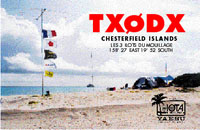 Association des Radio Amateurs de Nouvelle Caledonie (ARANC), the amateur radio society of New Caledonia, is pleased to have brought you TXØDX--a major DXpedition to the Chesterfield Islands (IOTA OC-176)!

The Chesterfield Islands, located in the Coral Sea at approximately 19° 52' South, 158° 19' East, are separated by more than 350 km from the rest of New Caledonia. ARANC's application for membership to the International Amateur Radio Union (IARU) was recently approved, qualifying the Chesterfields to become the newest addition to the official DXCC List, effective 23 March, 2000!



TXØDX Links:
The TXØDX Chesterfield Islands DXpedition was made
possible by the generous support of the following sponsors: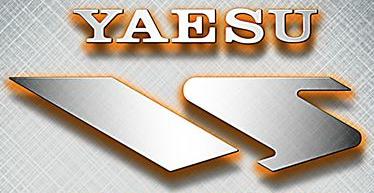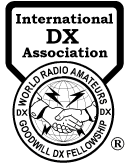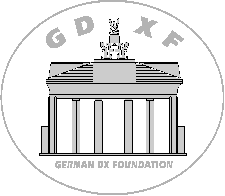 ---

---
Last modified 09 August, 2002 by Tim Totten, n4gn@n4gn.com.
Copyright © 2000 Tim Totten, N4GN. All rights reserved.