1993 FK5C IOTA DXpedition to the Chesterfields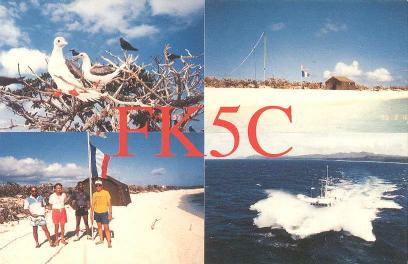 In 1993, an IOTA DXpedition to the Chesterfield Islands took place, using the special call sign FK5C. Team members on this DXpedition included FK8CR, FK8DH, FK8GM and FK8GS. Special thanks to Eric, FK8GM, for these photographs.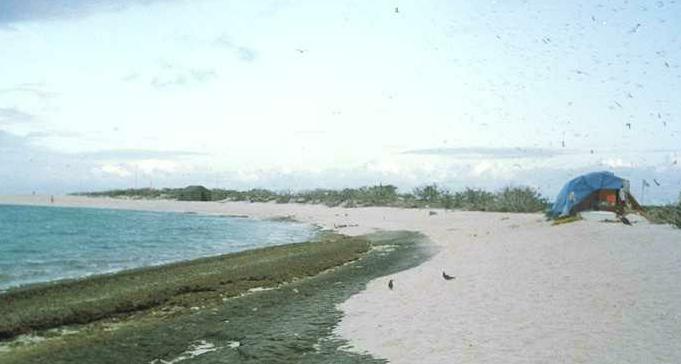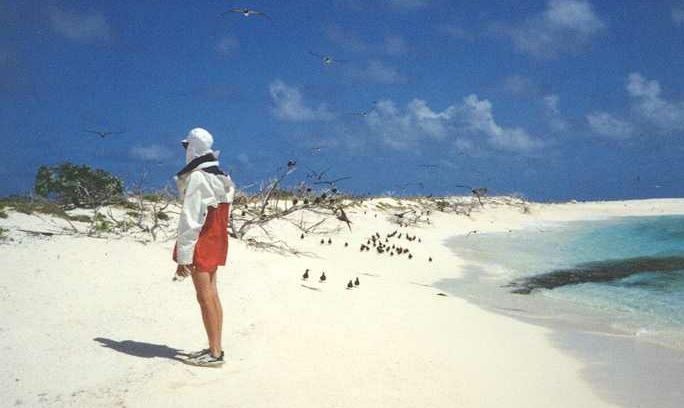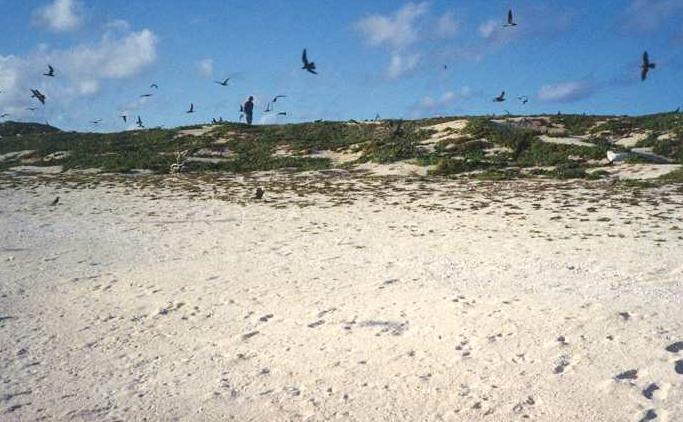 ---

| TXØDX Home Page
---
Last modified 11 March 2000 by Tim Totten, n4gn@n4gn.com.
Copyright © 2000 Tim Totten, N4GN. All rights reserved.