The M/V Night Crossing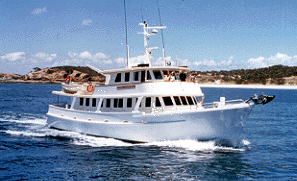 The M/V Night Crossing, an Australian registered 75-foot cruiser, will transport the TXØDX operating team from Koumac--the northern port city of New Caledonia--to the Chesterfields. The Night Crossing made its maiden voyage in July, 1999. It cruises at a speed of 10 knots, comfortably handles up to 16 passengers in addition to the crew, and is fully equipped with all the latest in navigation, communication, roll stabilization and safety gear.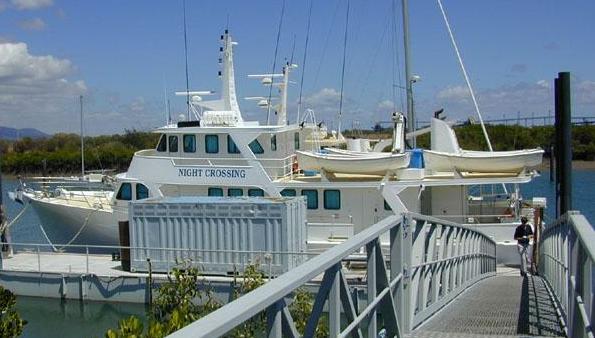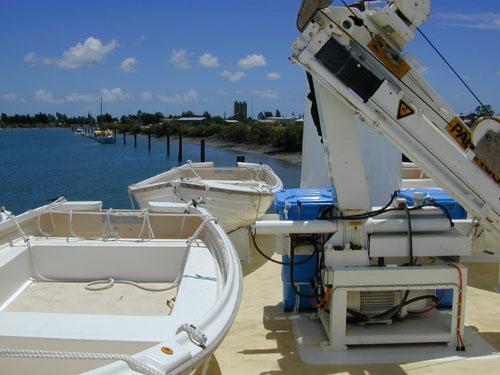 ---

| TXØDX Home Page
---
Last modified 11 March 2000 by Tim Totten, n4gn@n4gn.com.
Copyright © 2000 Tim Totten, N4GN. All rights reserved.